Solutions for
Financial Institutions
Out of the box digital solutions for traditional banks helping them transform and compete with challenging banks
C2Remit: Global Remittance Solution Platform
Activate global remittances from your mobile application without rebuilding your digital stack.
Solutions for
Transport Operators
Top of the market solution for fleet management, fares collection, and parking payments
Open Transit: Mass Transit
Fare Collection Solution
Open Transit is a next generation contact-less mass transit solution that provides complete fleet management, driver assignments, route planning as well as fare collections in a cloud-based ready to deploy system.
Learn More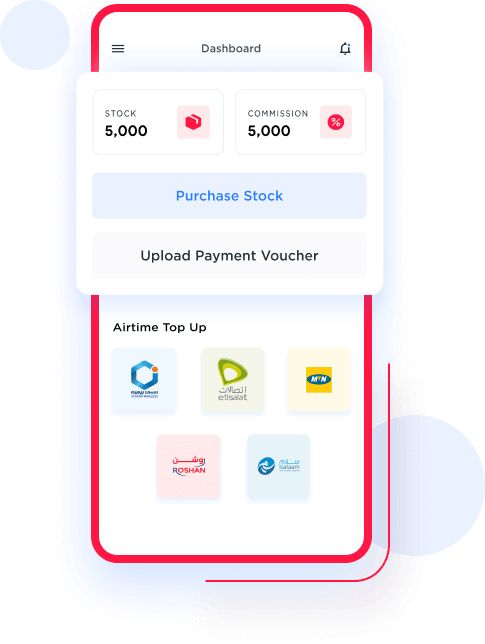 Solutions for
Telecom Operators
Helping telcos optimize their airtime distribution
ADMS: Airtime Distribution &
Management System
ADMS enables operators and scratch card distributors increase their profitability by reducing their operating costs, increasing their agents and having more control of their network through our ADMS platform.
Learn More