What's Happening
Club Chaos
Club Chaos hosts fun-filled events throughout the year for associates to promote working and personal relationships.
Social Lunch
On the 3rd Friday of every month, 6 associates are randomly selected to go on lunch - paid for by the company. Yes - we want you to have fun and meet associates from across the company who you may have never interacted with.
Lunch & Learn
Lunch & Learn is an opportunity for us to learn something new every week. Each week the session is from a different category. So you may learn something about finance one week, and something about project management or design another. We want to keep it exciting and diversified.
Demo Day
Demo Days are opportunities for teams working on a project to present the software solutions they've been working on and share their learnings. The team presents the client, the problem / business case, the technology, the challenges and how they overcame them.
Associate Wellness Program
We partner up with various medical and psychology experts to host a series of monthly sessions for all our associates so they can learn how to make healthy lifestyle choices.
Newsletter
Every month we publish an internal newsletter that rounds up news, announcements, interesting projects, journey of a star performer, and other pertinent information that's important for all our associates to know.
Company Annual Meetup
Every year we have an annual meetup in Karachi since this is where we have the most associates. The Annual meetup is usually in a banquet hall over hi-tea or dinner. We typically have this event in July/August. The agenda is to go over company performance, highlight any significant achievements and honor any extraordinary performers. We also celebrate anyone who has worked with us for 5/10/15 years.
The CC Exchange Program
The Creative Chaos Exchange Program provides high performing associates in PK an opportunity to spend 2 weeks in our Boston office. Associates get to see a new place, check out the MIT / Harvard ecosystem and interact with the local community in their field of interest. There are hundreds of events that you can attend. You also get to work and spend time with our small Boston team.
Note: This program will resume post-covid.
Employee Benefits
We value our employees' personal well-being and do our best to create a healthy work-life balance.
Provident Fund
All our permanent and full-time associates are eligible for the provident fund.
Paid Leaves
Employees are entitled to a certain number of casual, sick, and annual leaves.
Health & Life Insurance
All full-time associates and their dependent spouse and children are covered.
Maternity & Paternity Leave
New or soon-to-be parents are given a certain number of months off.
Talent Referral Bonus
Associates are awarded a bonus upon confirmation of a recommended candidate.
Transportation Facilities
All our associates are given access to office vans for their commute.
Car Allowance
A monthly car allowance is given to associates with their salaries.
Competitive Salary
We offer a competitive salary and the opportunity to earn an annual bonus.
Trainings
We cover 75% of all costs of the local trainings that interest you and will help you professionally.
Certifications
We reimburse 100% of the cost of the exam fees of any certification that will be beneficial to you and the company, upon its successful clearance.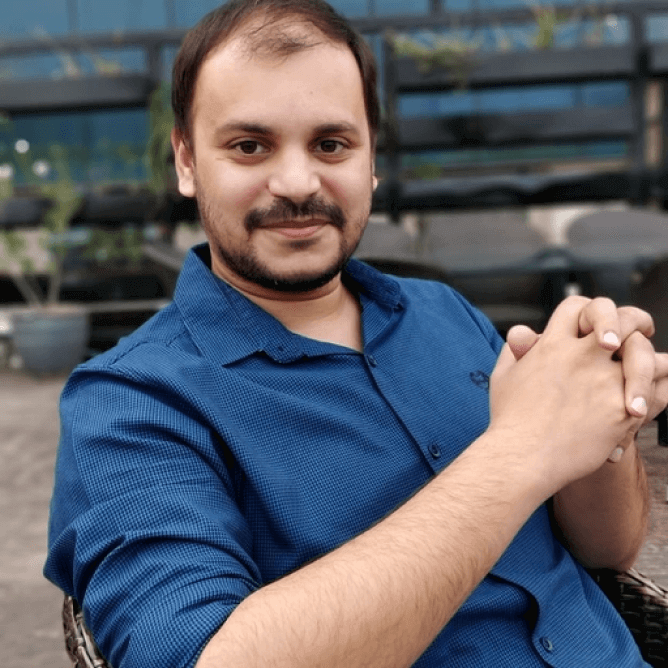 At CreativeChaos, everyday I get to experience a 'Eureka' moment.
UI Developer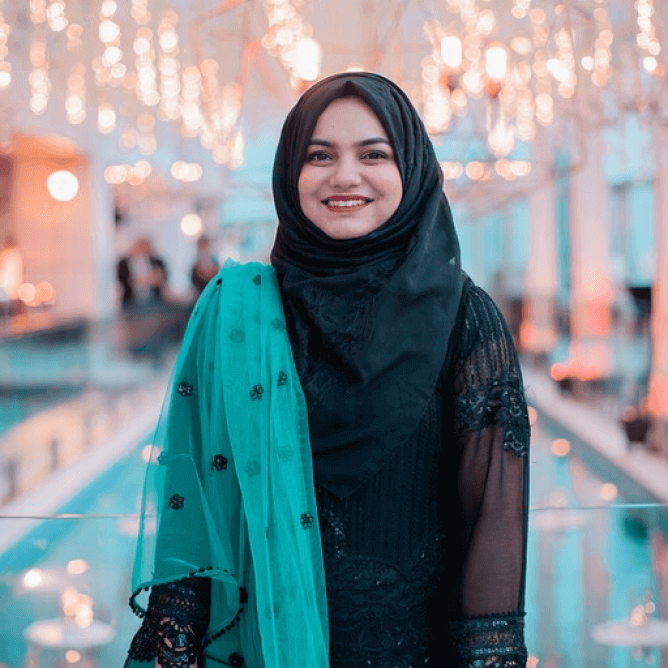 I've always wanted to work for a company that values its employees and pushes them to grow personally and professionally every day. Not a day has gone by that I haven't felt all of these things. I feel like my team is a family, and is always there to encourage me and help me up when I fall.
SQA Engineer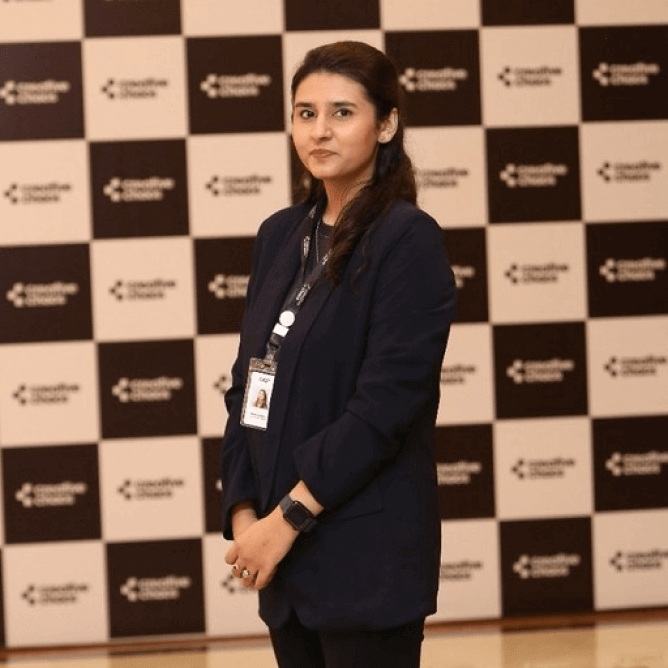 I learn something new every day, whether it is a skill or something related to self-growth. The employee-friendly culture makes day-to-day work life easier and the work-life balance prevails.
Senior Software Engineer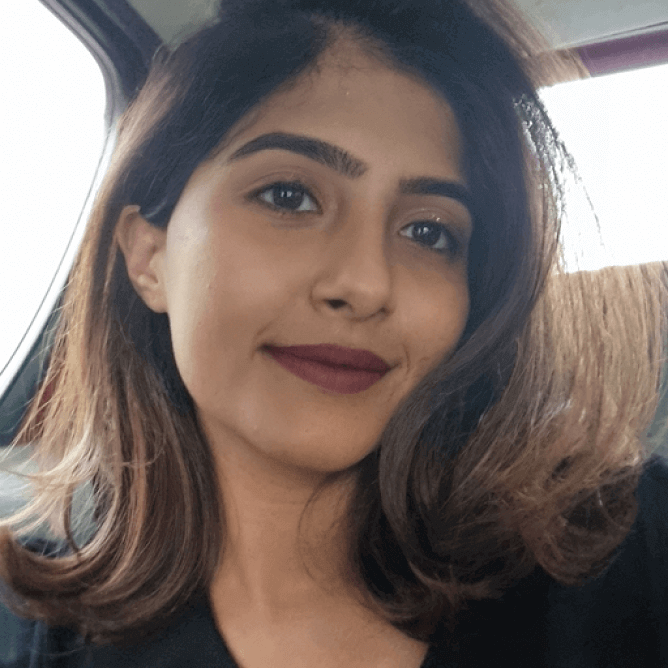 With the varied projects, our diverse team members, and of course, the fast evolving UX landscape we work in, research and execution work never gets old. It's a gift to be able to work with so many talented and passionate people, one that I am very grateful for.
UX Strategy Associate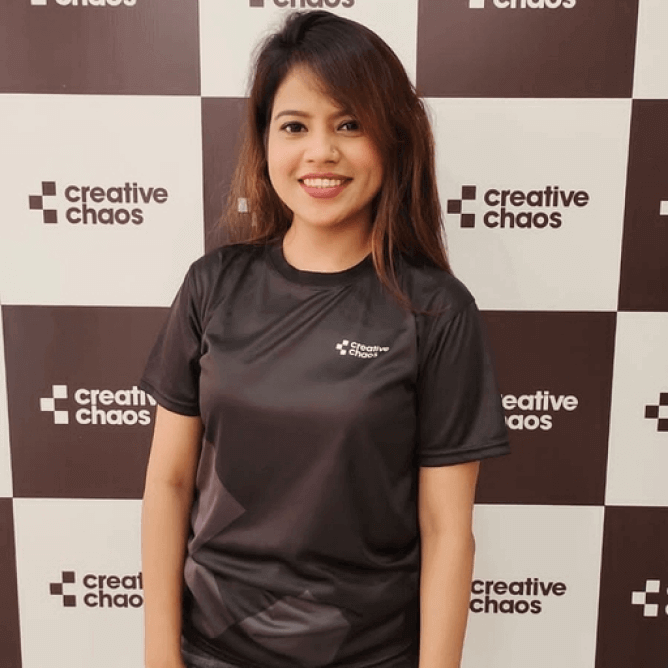 I like the mindset and culture, and being part of a team that gives its best to make the next generation and bring forward new technology. For me, this is more than a job. I'm investing my time, my knowledge, and experience in a company that is investing in me.
Senior Talent Acquisition Specialist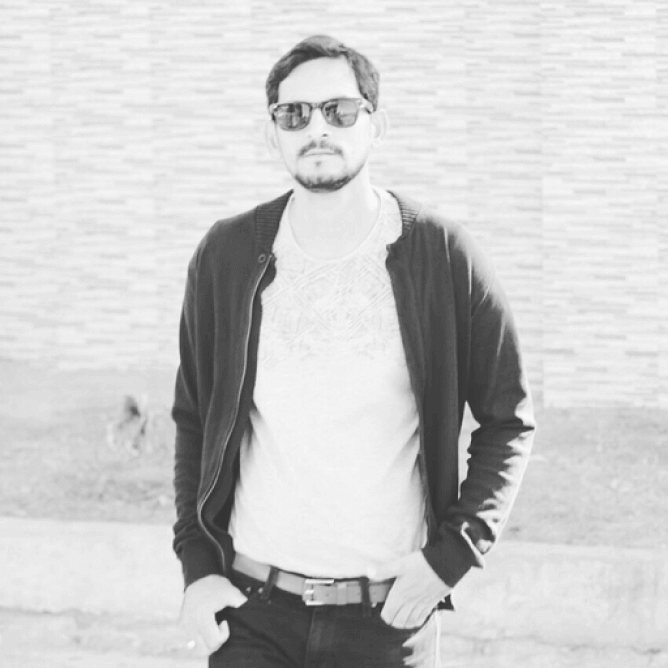 Since I joined Creative Chaos I never thought to leave this company as the culture, people, leadership, and each individual's passion towards their work has always inspired me. This place is like a second home to me.
DevOps Manager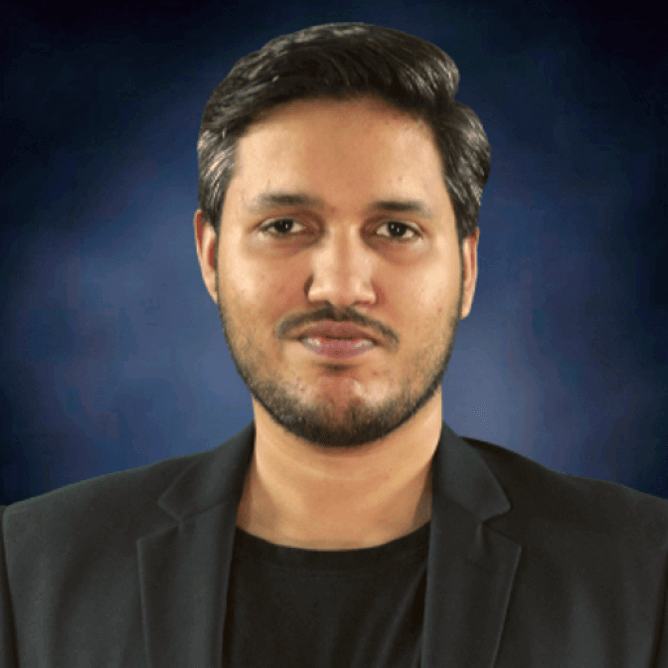 Creative Chaos is like home to me. I have great mentors, flexible timings, good culture, amazing projects to work on, and to top it off it's remote-first! Which saves you time for you and your family.
Senior UI/UX Designer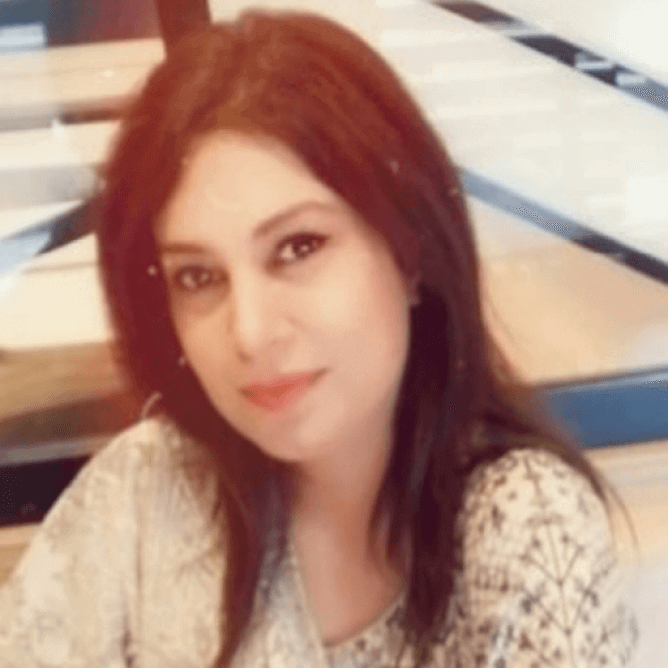 Creative Chaos is by far the most disciplined remote-first organization that has well-defined processes and ensures of getting the best out of everyone. Every day, I'm open to new opportunities where I feel I can contribute to raising the bar. There is no greater achievement than being part of a culture that strives for excellence.
Senior Project Manager
Are You the Perfect Fit?
We look for certain qualities in the talent we hire because for us, our associates embody and build the culture we are so proud of.
Judgement
You make wise decisions (people, technical, business, and creative) despite ambiguity
You identify root causes, and get beyond treating symptoms
You think strategically, and can articulate what you are, and are not, trying to do
You smartly separate what must be done well now, and what can be improved later
Curiosity
You learn rapidly and eagerly
You seek to understand our strategy, market, customers, and partners
You are broadly knowledgeable about business, technology and digital
You contribute effectively outside of your specialty
Passion
You inspire others with your thirst for excellence
You care intensely about Creative Chaos' success
You are determined and tenacious
Innovation
You re-conceptualize issues to discover practical solutions to hard problems
You challenge prevailing assumptions when warranted, and suggest better approaches
You create new ideas that prove useful
You keep us nimble by minimizing complexity and finding time to simplify
Communication
You are concise and articulate in speech and writing
You listen well, instead of reacting fast, so you can better understand
You can confidently discuss, debate and resolve a situation with a client
You treat people with respect independent of their status or disagreement with you
You maintain calm poise in stressful situations
Honesty
You are known for candor and directness
You are non-political when you disagree with others
You only say things about fellow employees you will say to their face
You are quick to admit mistakes
Impact
You accomplish amazing amounts of important work
You demonstrate consistently strong performance so colleagues can rely upon you
You focus on great results rather than on process
You exhibit bias-to-action, and avoid analysis-paralysis
Courage
You say what you think even if it is controversial
You make tough decisions without excessive agonizing
You do not shy from taking ownership
You take smart risks
You question actions inconsistent with our values
Selflessness
You seek what is best for Creative Chaos, rather than best for yourself or your group
You are ego-less when searching for the best ideas
You make time to help colleagues
You share information openly and proactively
Are You Ready to Take on New Challenges?
We have multiple job openings ranging from software engineers to technical recruiters. Search and apply for our current openings today.