PayCol is an electronic invoicing tool for merchants/institutions with wide customer bases. It provides an online solution for invoice generation, billing and payment tracking.

With PayCol, you can give each merchant their own portal with a cloud based invoicing system, enabling faster paperless payments.
Leverage the power of PAAS (Platform as a service).
PayCol solutions enable you to deliver new value and convenience to your merchants
Integration In Days Not Months
Quickly integrates with your payment gateway and bring you online with a dynamic payments solution.
Custom Workflows
PayCol can be tweaked to cater to your bank's processes and workflows.
Uptime Guaranteed
PayCol is hosted in a secure data center and monitored by our NOC team 24x7x365.
No Hardware Or Software Required
PayCol is provided as a full turnkey solution to banks. You don't need to invest in any hardware or software!
Safe And Secure
PayCol is secure. The platform is SSL protected and PCI DSS 6.6 compliant.
Seamless Merchant Onboarding
On boarding a new merchant is easy with PayCol. We designed it so all your departments are part of the process. 4 eyes (maker-checker) implemented at each step.
Spend less time billing, and more time getting down to business.
Built for both small and large businesses, PayCol helps you get organized and paid.
Get Paid Faster With Online Payments
Accept payment by credit card, it doesn't get any faster than this.
Import And Capture Billing With Ease
Import details of invoicing for new and existing customers and all the rest will be done by PayCol.
Customize Your Invoice
Add your logo and customize your invoices – make the platform your own.
Client Portal
Add your logo and customize your invoices – make the platform your own.
Access To 24x7 Support
We are there to help you succeed. Submit a ticket and a PayCol expert will be there to assist you.
Track Everything
We are there to help you succeed. Submit a ticket and a PayCol expert will be there to assist you.
Payment Collections Made Easy
Create professional looking invoices on the go or in your office and get paid faster. Think of it as invoicing-in-the-cloud magic.
Online Payment
With Paycol, you can get paid via Visa or MasterCard which means you get paid faster. This makes payments easier for your customers, and simplifies the management of your billing process.
Late Payment Reminders
Sometimes invoices get lost in the mail and sometimes they're just not paid very quickly. Paycol automatically sends late payment reminder emails - which improves your cash flow, and saves you time.
Track Offline Payments
If you receive payment "offline" - the old fashioned way (the check came in the mail) or via bank deposit in a long queue, you can mark the respective invoice as such. Track and document each transaction with ease.
Late Payment Fees
Set up late payment fees to ensure timely payments. Based on the terms you set, your invoices will be automatically updated. You can also toggle the late payment fees off for specific clients, as you wish.
Keeping Your Information Safe And Secure
All details are secured with bank grade security and processes to ensure your money is safe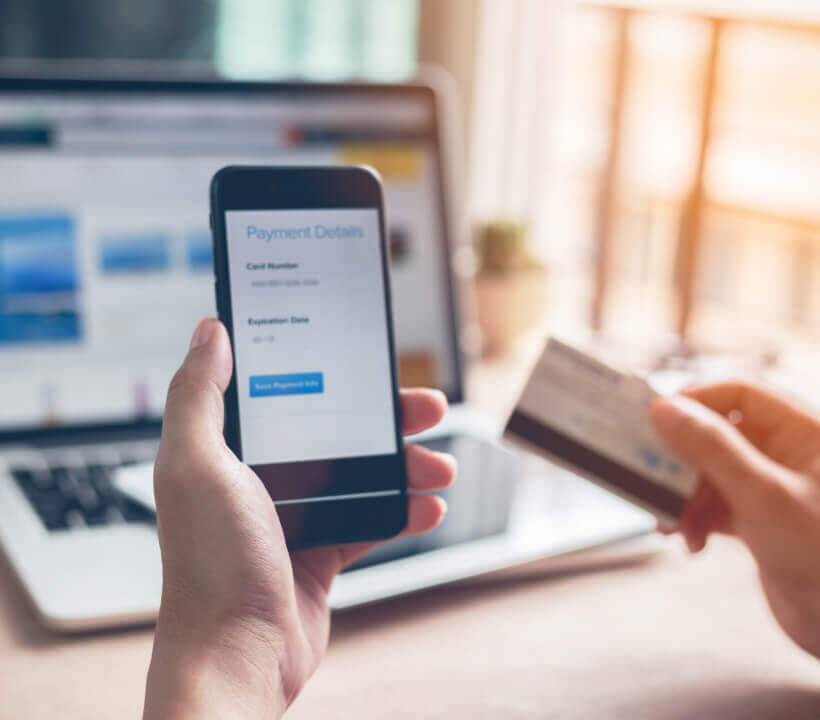 Bank Level Security
PayCol uses the same security standards that banks use. Our services are monitored and verified for Malware and vulnerabilities.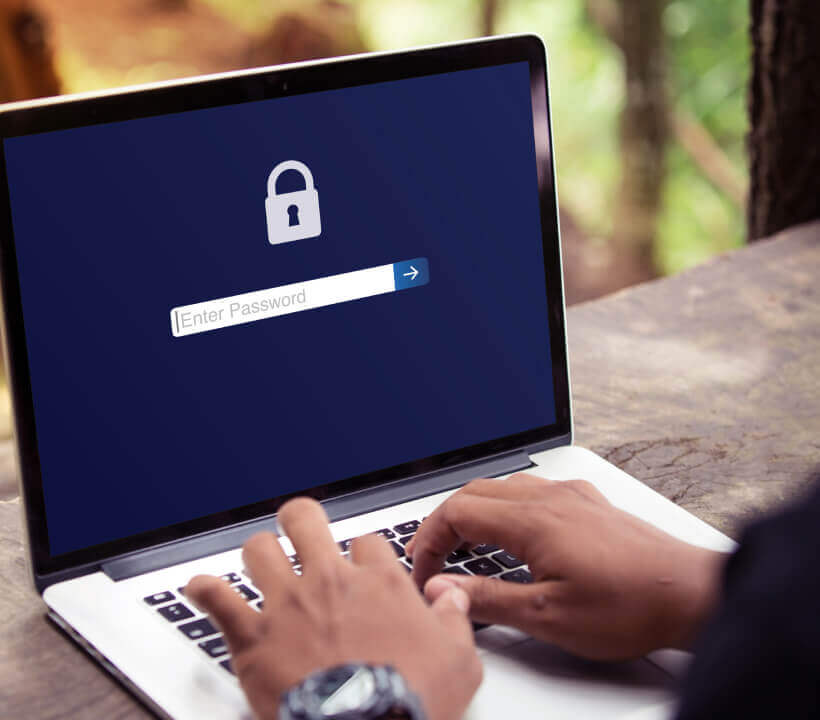 Sensitive Data Encrypted
All passwords and other sensitive information is encrypted before it's saved. PayCol uses 128-bit SSL encryption for data transmission and 256-bit AES encryption when storing data.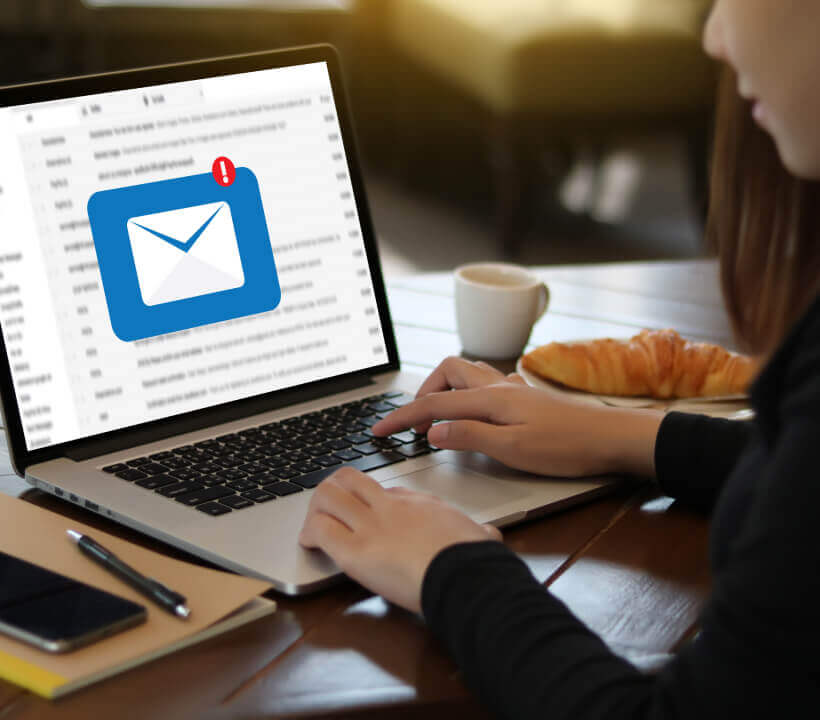 SMS/Email Notifications
PayCol increases your financial security through email and SMS alerts that notify you about any payments made and much more.