Research & Insights
You have the idea. Now you need the insight. We'll help you get there by understanding the customer's point of view. Through in-depth field interviews, qualitative, and quantitative analysis, we build user experiences that reduce friction and increase conversion.
Read More
Experience Design
Time for a site refresh? Need to understand and improve your customer experience? With our design-thinking and sprints, we help you rapidly ideate and iterate designs, create prototypes, and craft experiences that not only convert, but impress and inspire.
Read More
Lean Agile Development
If you have an idea that needs developing, a wireframe that needs creating, or are struggling with the question, "Who's going to do it?" – we're lean, we're agile, and we're here. Our teams are ready and excited to engage and build your web platforms and mobile apps, no matter the industry or platform.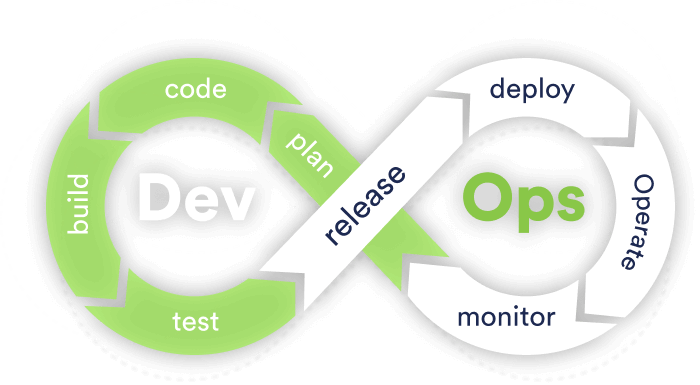 DevOps & Cloud
Are you struggling to release updates on time? Is continuous integration and delivery still not happening? Does the unknown keep you up at night? Well, we're here to help you create CI/CD pipelines, manage cloud environments, and run scalable and secure production environments – so you can focus on what matters.
Read More