We know how difficult it is as a pre-seed founder to raise money during this pandemic.
To help founders, we have partnered with RallyCry Ventures to finance the development of your MVP.
Apply Now
MVP Financing Program
We help pre-seed startups finance and build their MVP.
Eligible startups will receive a no-interest loan of up to $150,000.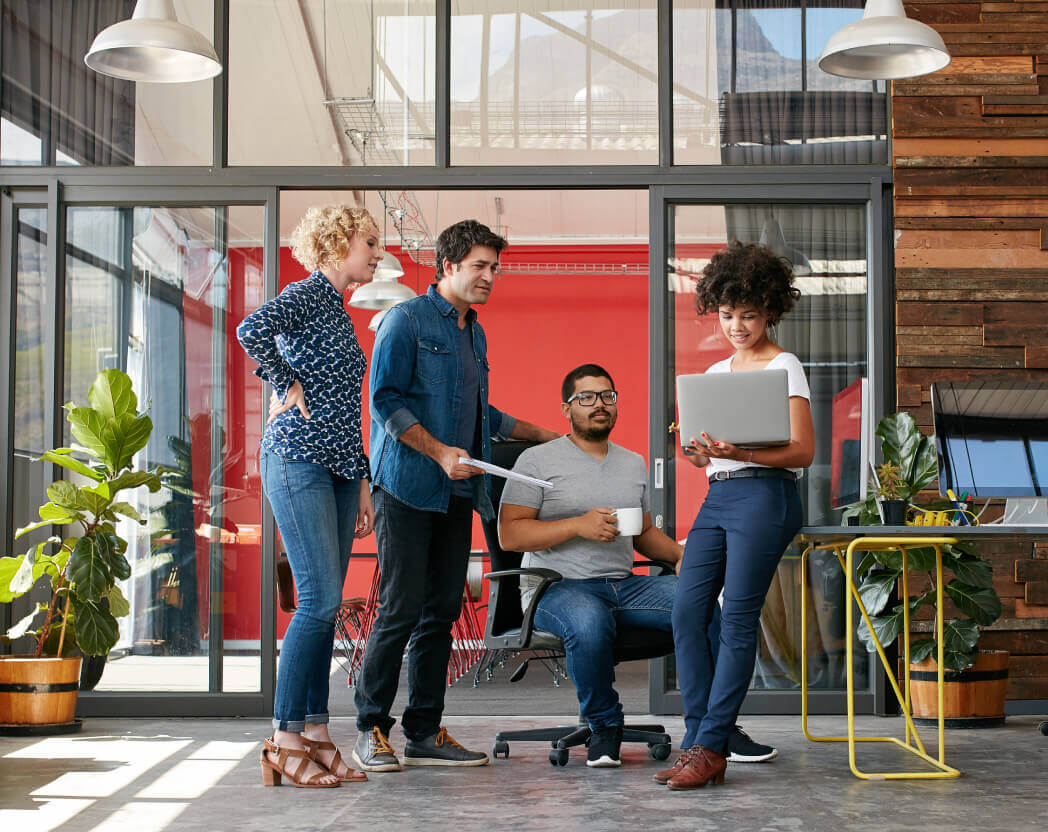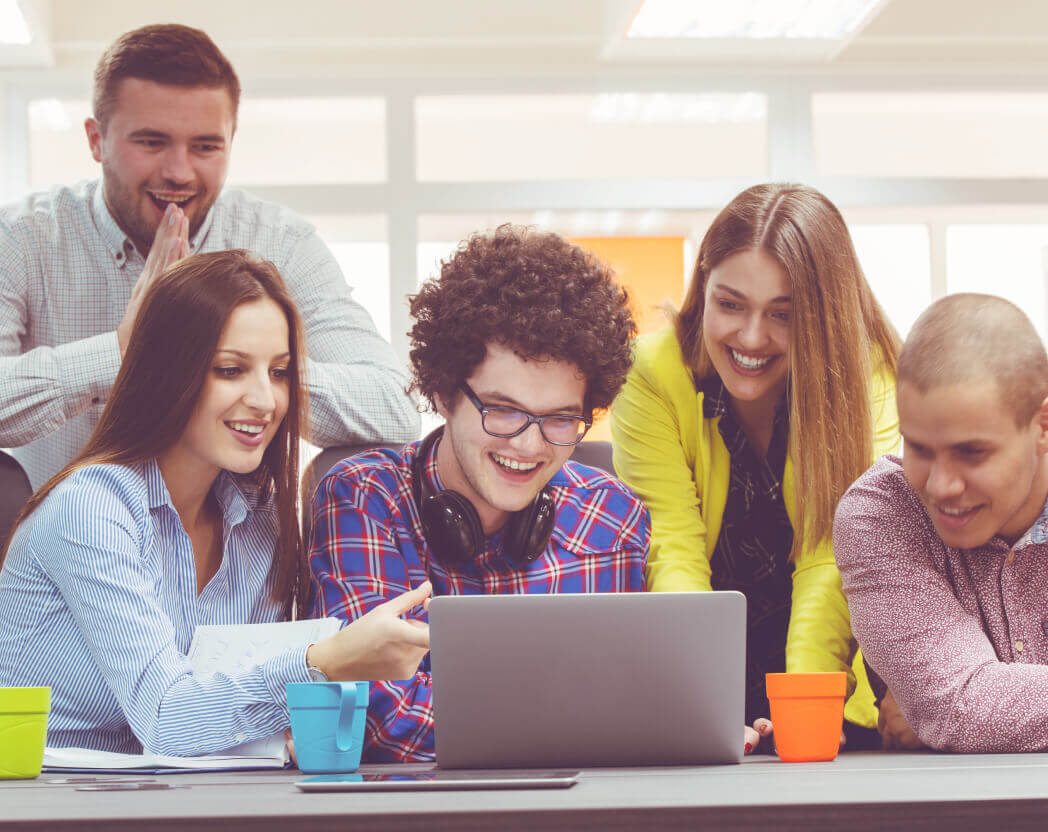 If you are unable to raise additional funds within 24 months, your loan is forgiven. It's that simple!
Further, RallyCry Ventures will invest $50,000 or more against a standard convertible note.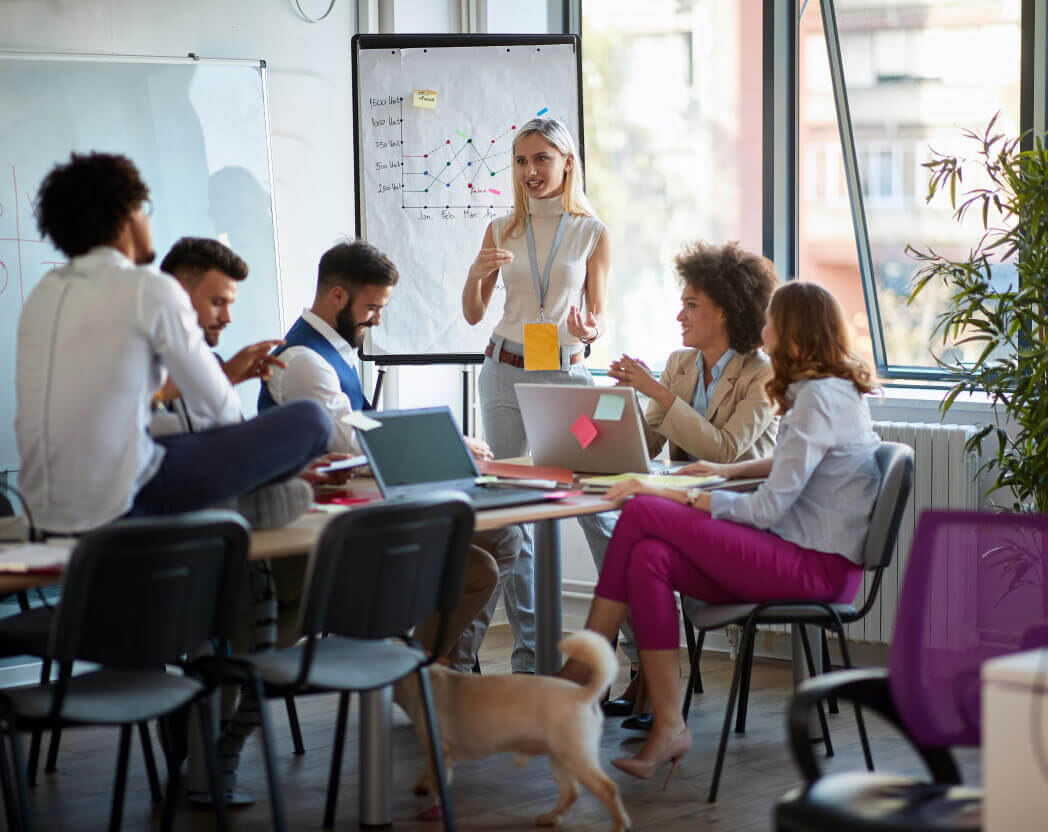 Ready to Apply? We have a few simple requirements
Check if you are ready for MVP Financing
Have you raised any pre-seed capital or are you close to raising some funds?

We require that you must have raised some angel funds OR have investors who have shown serious interest and are considering investing.

This is important for us because we know that you mean business and are ready to execute the idea (company formed, pitch deck ready, some investors on the cap-table).

Are you based in the United States?

Our program is currently limited to startup founders living in the US.

Will customers pay directly for the product / service?

We are not financing indirect revenue business models. E.g advertising based ideas.

Is your idea / product technology enabled?

We don't target specific sectors. However, we do want the idea to be software and technology, mixed with creativity and innovation, and can possibly create a new market. We are not accepting applications for device / hardware related ideas at this time.